Bring Your Team to Consensus
Influence your team in a way that leads to collaborative and better decision making
The status quo will not lead your team or organization to the next phase of development.
Mediocrity stifles creativity and forward progress. Often we can name what is keeping us mediocre, we just do not know how to change it. Understanding the tools a leader needs to coalesce their team and catapult them out of their stasis will break everyone out of the status quo.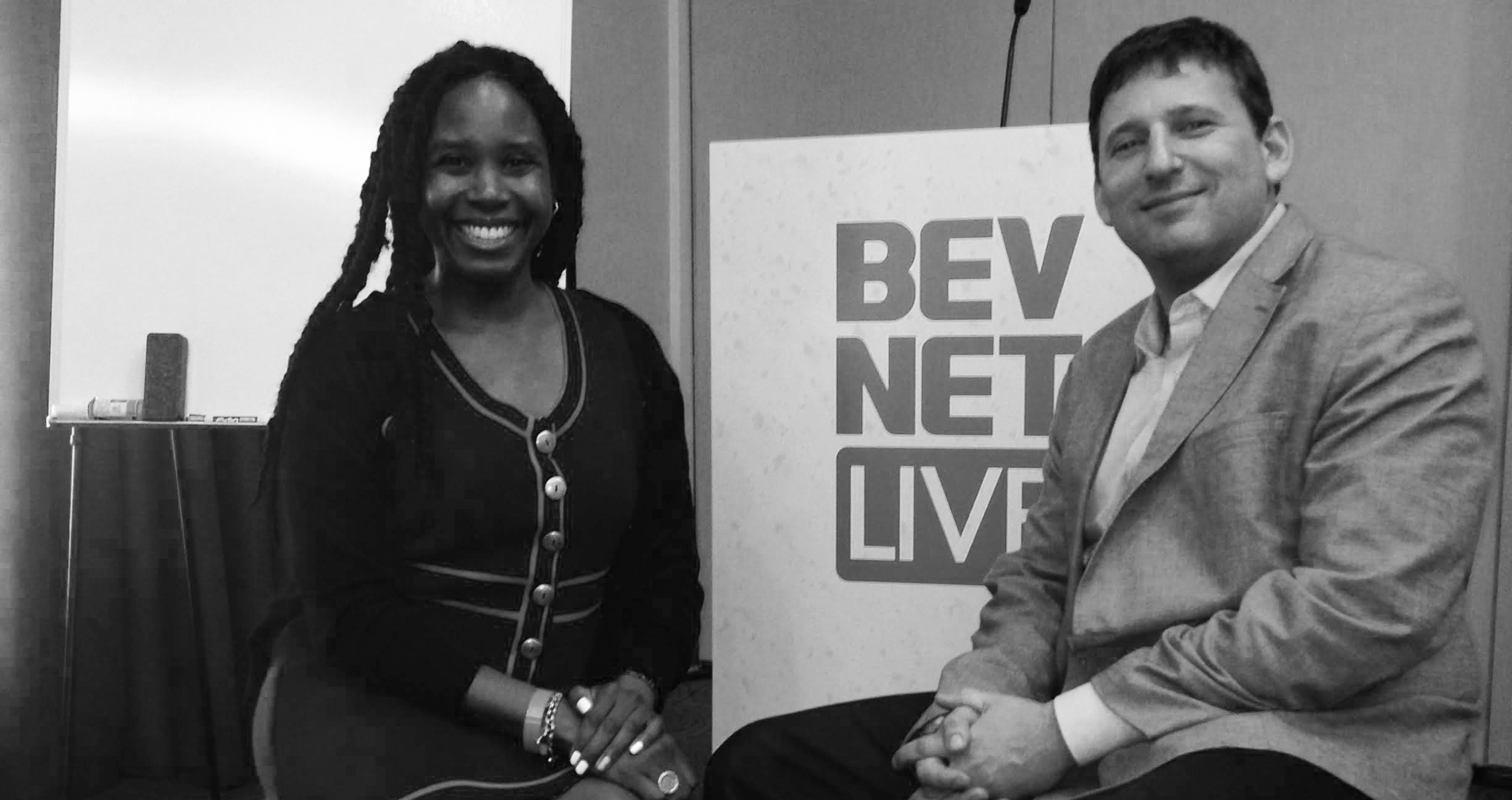 In her experience passing legislation and building her consulting firm, Nikki has taught clients how to make decisions that are inclusive, collaborative, and have longevity by building trust within teams and making decisions that challenge the status quo. This creates a path forward to execute their decisions.
Too many programs are designed to provide tactics without effective strategies and a guide to move towards. In this session, Nikki will guide you in how to fix the core problems that are holding you back. Nikki is focused on helping organizations make transformative change by training leaders to have the courage, confidence, and fearlessness to steer them out of the status quo and into exceptionalism.
"Nikki's presentation inspired me to always show up authentically, be fully human (that's vulnerable!), embrace the unknown, and get comfortable exploring uncertain avenues that will certainly lead to growth and flourishing."
—Head of Product Equity Design, Uber
"I am currently at professional crossroads determining my next career path. The talk definitely exposed some 'food for thought'—Nikki is an inspirational speaker."
—Physician, San Luis Valley Health
"Nikki impressed upon me that as a leader how important it is for me to break free from the status quo but what struck me was how imperative it is for me to ensure my team is doing so as well."
—VP of Operations Systems, Redwire Space
Send over your info and I'll reach out to set up a time when we can chat!